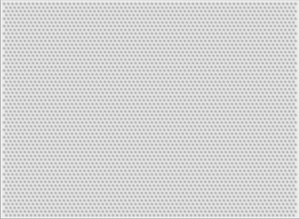 These pads are made from our "HDR" material. It will improve your grip on or off the track. You can cut it to shape for any bike model.

In addition to motorcycles, this square can be used also as a mat for golf carts, to increase grip riding snowmobiles and on recreational water-crafts.
-HDR
-TRANSPARENT
-SIZE 8.27" x 2mm x 14.57"
-SKU: HDR298
-UNIVERSAL